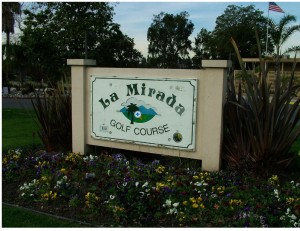 For all play at La Mirada; we are playing Winter Rules.  Lift clean and place in the fairway up to 1 club length.  Smooth and place in the traps and try to re-smooth the sand when leaving.
SCGA is again offering multi-club membership rebates.  Go to our membership page to get the application form.  If you joined more than one golf club, you will get some money back.
Membership 2021 
Want to join Triple S?  Click on this form.  Form also valid for membership renewals.