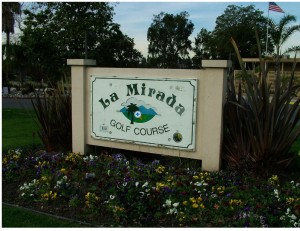 July 15 is next Away Tournament at Royal Vista.  Deadline for sign up, today.
Home Tournaments have been suspended until further notice. 
General Member Meeting schedule on hold as well.
SCGA is again offering multi-club membership rebates.  Go to our membership page to get the application form.  If you joined more than one golf club, you will get some money back.
Membership Form 
Want to join Triple S?  Click on this form.  Form also valid for membership renewals.